ATTORNEY CYNTHIA I. VALDEZ NAVARRO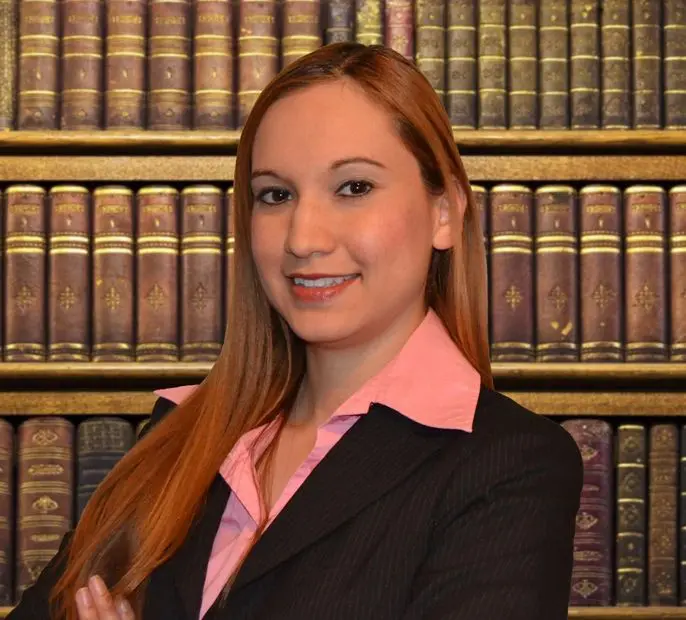 Attorney Valdez Navarro graduated from the University of California, Los Angeles (UCLA) with a Bachelor's degree in Arts, majoring in Political Science and with a minor in Chicano/a Studies. During her studies at UCLA, she had the opportunity to do an internship at the Mexican American Legal Defense and Educational Fund (MALDEF) in Washington, D.C., where she helped draft and advocate for public policies affecting the Latino community. After graduating from UCLA, Attorney Valdez Navarro worked for Mayor Antonio Villaraigosa in the division of Neighborhood and Community Services as a liaison between the Los Angeles community and the Mayor's Office.
In 2008, Attorney Valdez Navarro attended Southwestern Law School, where she co-founded and became president of the Immigration Law Student Association. She also participated in the school's immigration law clinic, where she helped low-income families apply for immigration status at no cost.
During law school, Attorney Valdez Navarro became a law clerk for the Los Angeles County Bar Association, Immigration Project, as well as the HIV and AIDS Legal Service Alliance, where she was able to provide many low-income families with free immigration services. In 2012, Attorney Valdez Navarro was admitted to the State Bar of California and began her practice as an associate attorney at an immigration law firm. During her time at the firm, she helped hundreds of immigrant families achieve their "American Dream" by fighting for them before the immigration court, U.S. Citizenship and Immigration Services (USCIS), and Immigration and Customs Enforcement (ICE).
With many years of immigration experience and after many successfully approved immigration cases, Attorney Valdez Navarro decided to open the Law Office of Cynthia I. Valdez Navarro in Torrance, California, to continue to fight for those who want to achieve their American Dream.